Making Life
More Affordable
Helping You
Get Ahead
Homes For B.C.
A plan for affordability
Everyone needs a place to live. That's why we are taking swift action to address the housing crisis, with the biggest investment in housing affordability in B.C. history – $7 billion over the next ten years.
Our 30-point plan tackles demand by taxing speculation, closes loopholes, and cracks down on fraud, boosting supply by working with partners to deliver tens of thousands of new affordable homes across the province and making renting more secure for people.
Helping People

Get Ahead
We are working to make your life more affordable and deliver the services you count on. Our 2018 budget includes steps to make child care more affordable and available while also delivering on major investments in health care and critical infrastructure that will fuel economic growth across the province. Budgets are about choices and Budget 2018 puts people first.
Message from Finance Minister

Carole James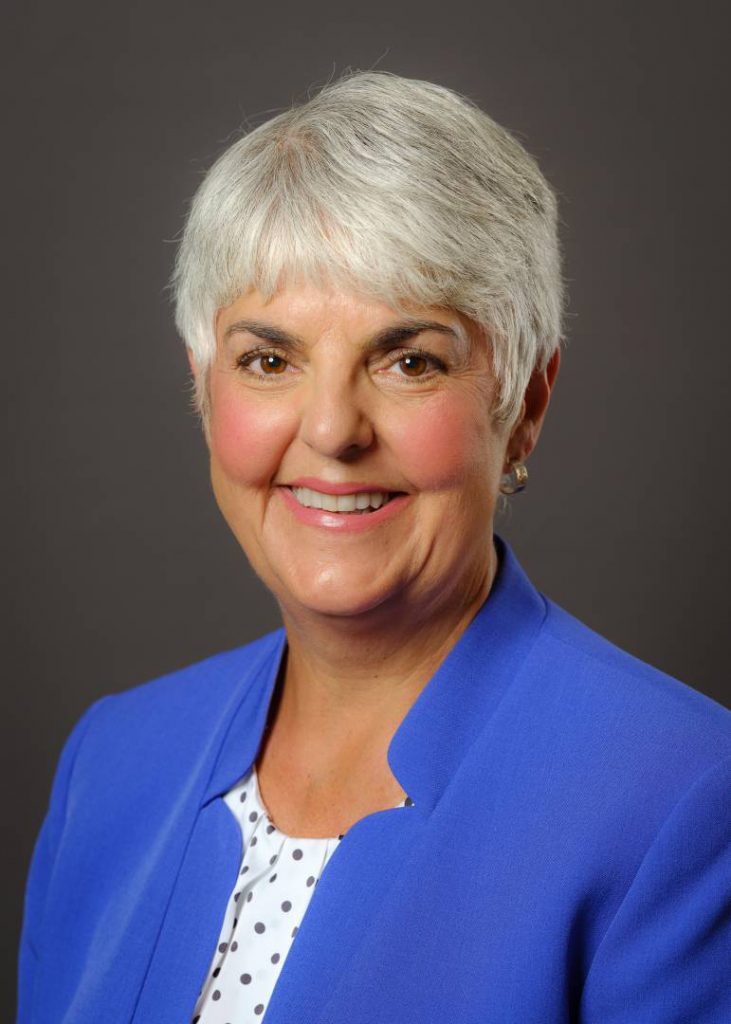 Too many people in British Columbia are struggling to find housing that meets their needs at a price they can afford. That's why we are taking bold action to improve housing affordability. It will take time to reverse the housing crisis, but we are not waiting to get started on the path to a province where everyone has an affordable home that meets their needs.