Making Life
More Affordable
Helping You
Get Ahead
Helping People

Get Ahead
Budget 2018 is a budget that works for you. It makes your life more affordable and delivers the services you count on. It starts with bold steps to tackle housing affordability and make child care more affordable and available. It invests in education and training so people have the skills they need to get good paying jobs, and helps bring better health care closer to home. It builds critical infrastructure that leads to sustainable economic growth. Budgets are about choices and Budget 2018 puts people first.
Message from Finance Minister

Carole James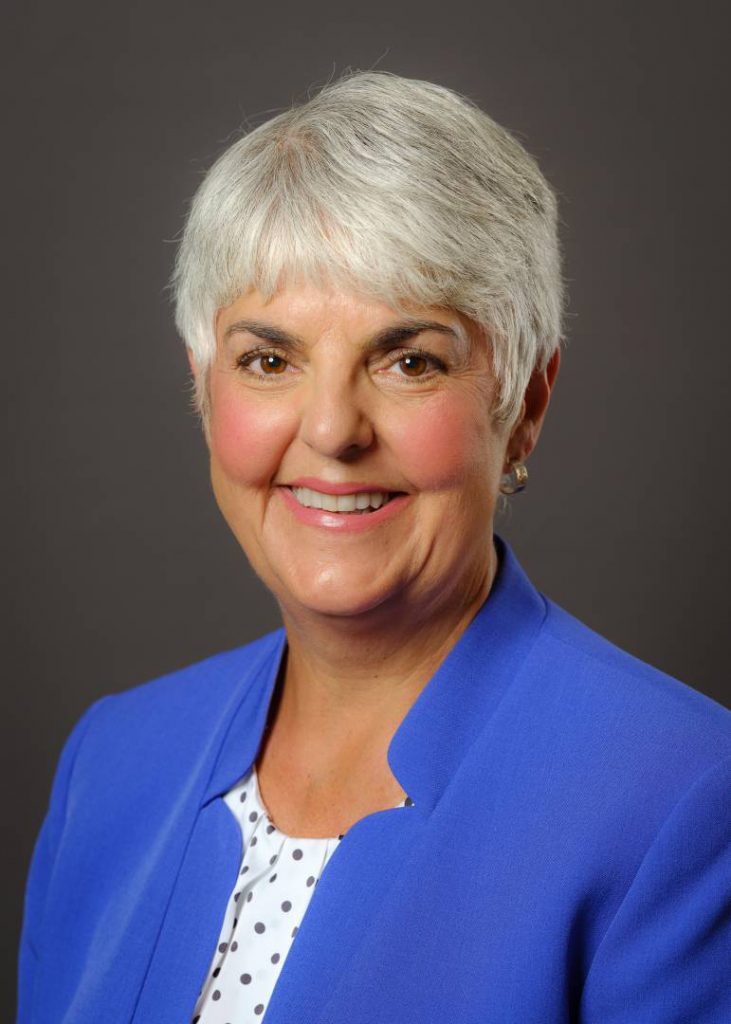 British Columbia is thriving. Our economy is strong and we've seen record-level employment growth. But strong economic indicators don't tell the whole story. Not everyone in B.C. is getting ahead, and it's time that changed.