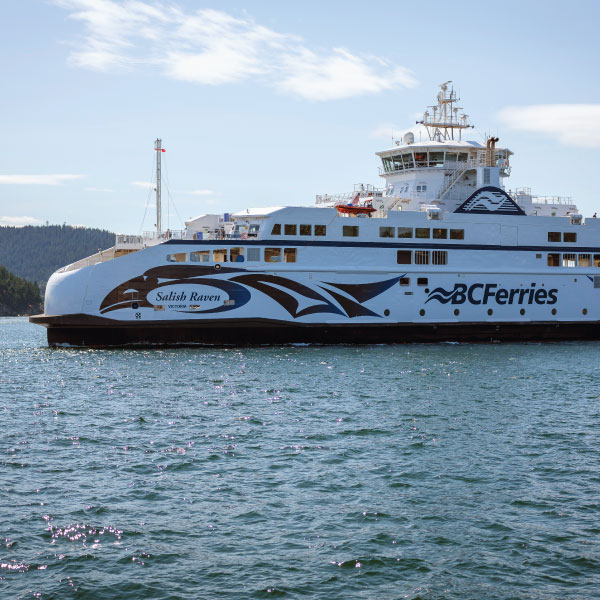 Coastal Ferry Act amendments
– British Columbians deserve a ferry model that puts people first and prioritizes public interest in the decision making process. This will be a requirement for the BC Ferries Commissioner when making decisions and regulating ferry services.
– The Commissioner will able be explicitly required to consider the Province's greenhouse gas emission targets to further this important public policy objective.
– Other key features of this Bill include increasing the number of BC Ferry Authority directors appointed by government from two to four to bring a greater public interest perspective to the role of BC Ferries' shareholders and requiring the BC Ferry Authority to set term limits when appointing directors to the BC Ferry Services Board to improve the oversight of BC Ferries.
This Bill also intends to facilitate the participation of consumer advocates in BC Ferry Commissioner's regulatory processes to consider the needs of people in the review of ferry services and will expand the definition of 'executive' at BC Ferries to include 'vice presidents' to provide greater transparency and oversight of executive compensation.