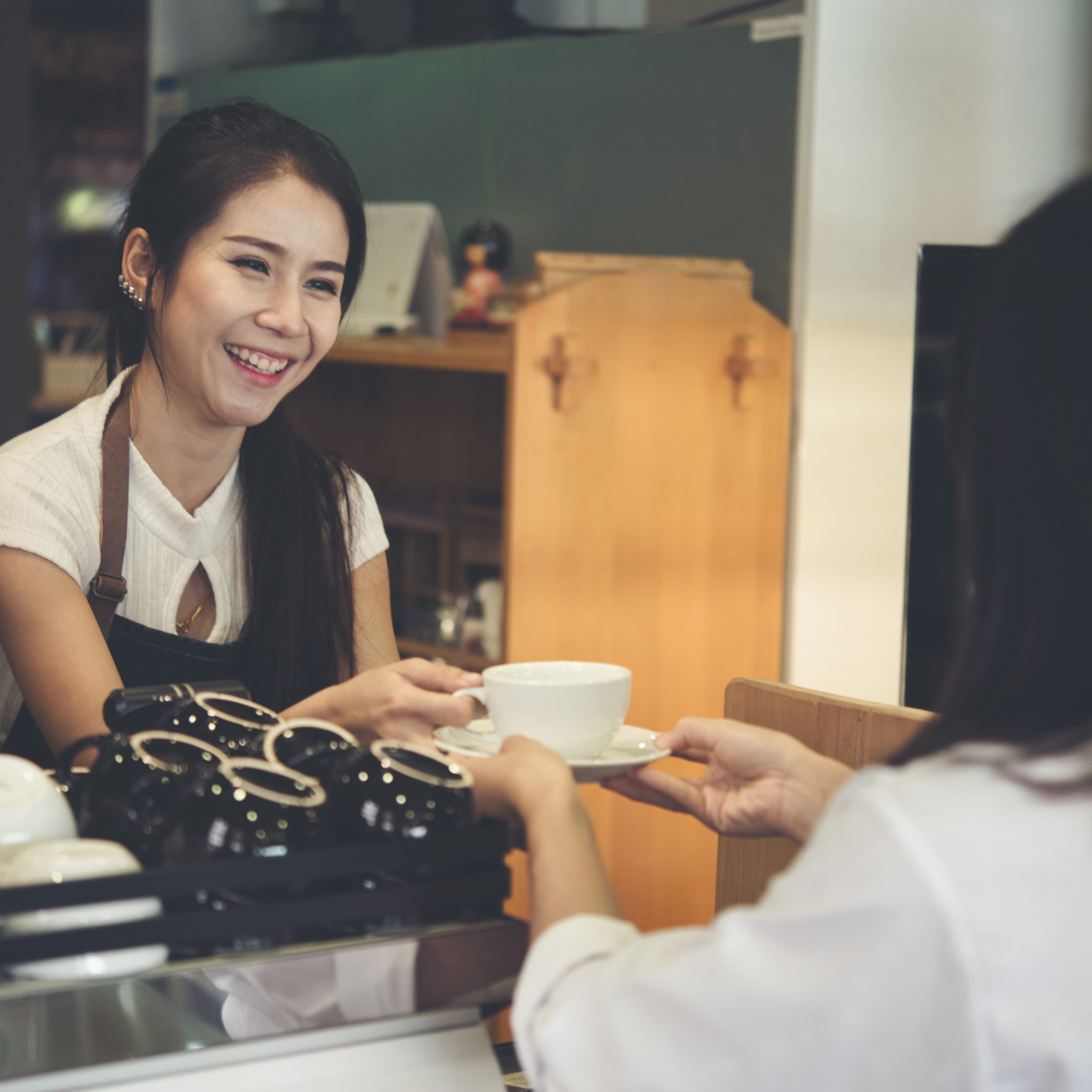 Changes are being made to B.C.'s paid sick leave legislation to simplify its administration and ensure all eligible workers are entitled to the full five days of paid sick leave each year.
At the request of business and labour organizations, amendments to B.C.'s Employment Standards Act (ESA) are being made to address two issues that have been raised since the five days of employer-paid sick leave came into effect on January 1, 2022.
In the first case, business groups expressed concern that using 'employment year' instead of 'calendar year' to establish an employee's annual paid sick leave entitlement is cumbersome because it requires a separate date for each individual employee based on the start date of their employment. For ease of implementation, the ESA is being amended to reference 'calendar year' which standardizes the annual entitlement period for all employees regardless of the start of their employment.
In the second case, labour groups raised concerns that some employees may not be eligible for the full five paid sick days because of the existing language related to paid sick leave in their collective agreements. To ensure government's intent that the new paid sick leave entitlement is applied to all eligible workers, the ESA is being amended to remove paid sick leave from the "meet or exceed" clause for collective agreements.