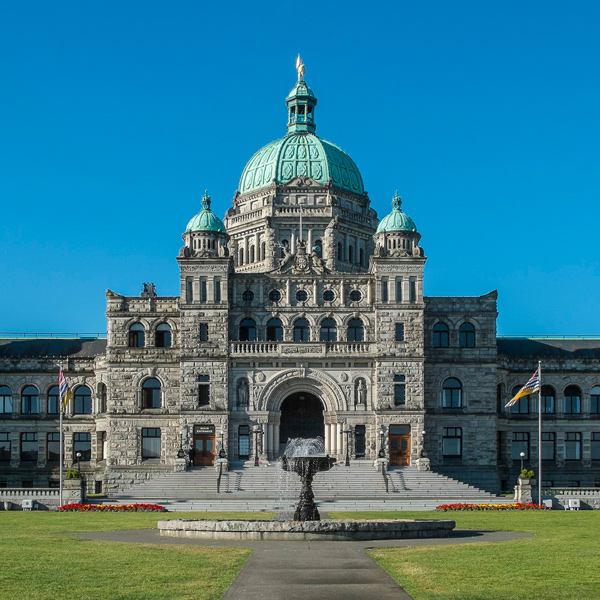 Updates to Civil Resolution Tribunal Act, Interjurisdictional Support Orders Act, Family Law Act, and Legal Profession and Notaries Acts.
Amendments included in the winter 2022 Attorney General Statutes Amendment Act will update legal statutes that impact British Columbians.
Changes to the Civil Resolution Tribunal Act would create a more consistent experience for British Columbians with small claims disputes as well as give the Civil Resolution Tribunal authority to resolve disputes about ICBC decisions that assign responsibility for vehicle accidents when an applicant isn't also making a claim for benefits or damages.
Changes to the Interjurisdictional Support Orders Act would implement the 2007 Hague Convention on the International Recovery of Child Support and Other Forms of Family Maintenance (2007 Hauge Child Support Convention) in B.C. This will increase the number of jurisdictions that B.C. can work with regarding cross-border child support matters, making it easier to enforce and collect child support payments.
Changes to the Family Law Act will facilitate the expansion of the Child Support Recalculation Service will increase British Columbian's access to this service from one location to provincewide. Finally, changes to the Legal Profession and Notaries Act would assist in enabling the Law and Notary Foundations to protect their revenue stream over time and allow them to continue to fund law-related good works as required by their mandates.