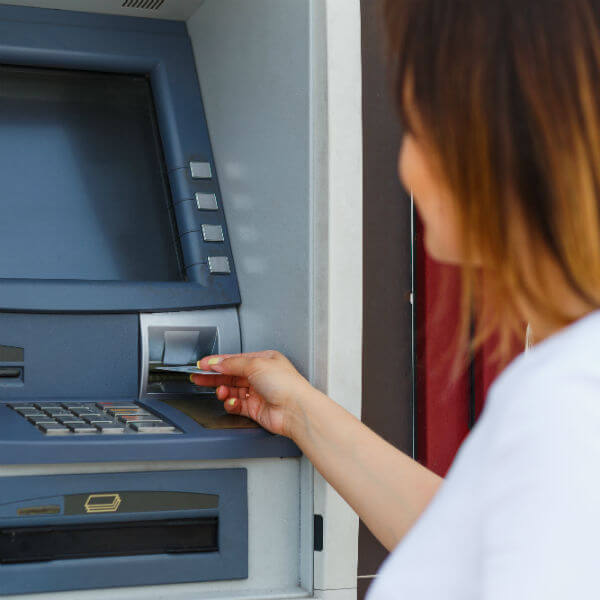 Updates to the Financial Institutions Act and Credit Union Incorporation Act
Significant updates to the Financial Institutions Act and Credit Union Incorporation Act will make B.C.'s regulatory framework more efficient and modern, while better protecting the financial interests of British Columbians. The Province is required to review the Financial Institutions Act (FIA) and Credit Union Incorporation Act (CUIA) every 10 years.
The new legislation gives the Financial Institutions Commission (FICOM) the ability to bring in legally enforceable rules that provide timely guidance to financial institutions in response to emerging risks. FICOM will also have enhanced investigation powers that are more consistent with other federal and provincial regulators.
The updates also provide credit unions and insurance companies with more flexibility to use technology in ways that provide better service and protects consumers.
Additionally, these changes offer more protection for sensitive information provided by credit unions and the insurance sector. This is an important part of modernizing B.C.'s financial framework and is consistent with federal standards, as well as legislation in Alberta, Saskatchewan, and Manitoba.
The current review of the Financial Institutions Act and the Credit Union Incorporations Act began in 2014 and produced two consultation papers, informed by extensive consultation with credit unions, public sector organizations, businesses, banks, the insurance sector and the public.