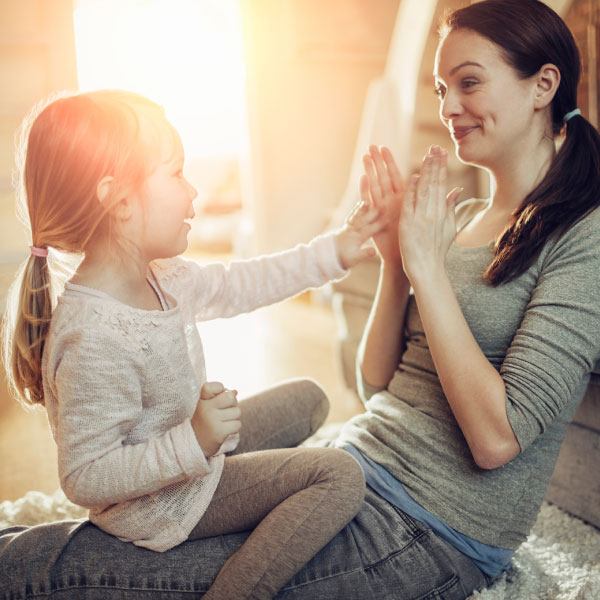 Poverty Reduction Strategy Act
Too many British Columbians live in poverty, and as of 2016, there were 557,000 people in B.C. struggling to get by — 99,000 of those were children.
The Poverty Reduction Strategy Act commits government to reducing B.C.'s overall poverty rate by 25% and child poverty rate by 50% over the next five years. The Act ensures that government is held accountable through annual progress reports and requires that the Strategy focuses on key issues faced by people living in poverty including housing, education, employment, income supports and social inclusion. It also requires the establishment of an independent advisory committee that will represent the breadth and depth of personal and professional experiences of poverty in B.C.
This legislation is shaped by the experiences and voices of more than 8,500 people who took part in a broad public engagement on poverty from Nov. 2017 – Mar. 2018.
Read more