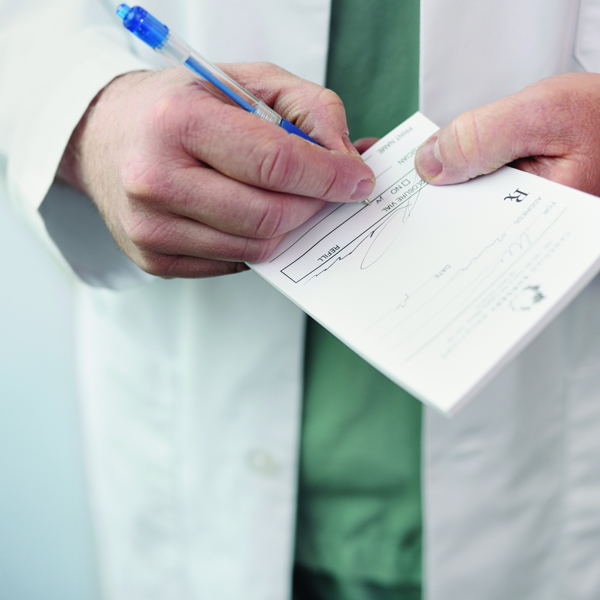 Health Care More Affordable
Eliminating MSP premiums:
Last year in its Budget 2017 Update, the new government cut the cost of MSP in half. Budget 2018 goes further, eliminating all MSP premiums (beginning January 1, 2020), saving individuals up to $900 a year and families up to $1,800 a year.
Making prescription drugs more affordable:
No parent should have to make the difficult decision between their family's health and putting food on the table. But for working families with the lowest incomes in the province, that decision is too often a reality. Budget 2018 makes investments in Pharmacare that will make life more affordable for British Columbians while making sure they get the care they need.
We are investing $105 million in Fair PharmaCare over the next three years, eliminating or reducing the deductibles on prescription drugs for 240,000 B.C. families. This means people can access prescription drugs that support their health, so they can focus more on their families, their work and their well-being.
Budget
Highlights
Learn more with our plain-language overview of Budget 2018.