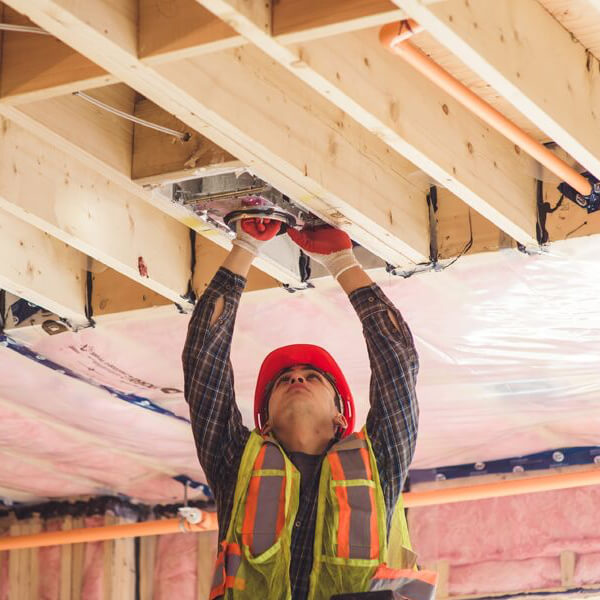 Building Homes People Need
Building affordable rentals for the missing middle:
Our $7 billion investment for housing affordability recognizes historically low vacancy rates and high home prices. That's why this investment includes $1.8 billion in rental housing to improve choices for middle income British Columbians.
New homes for students:
We're partnering with post-secondary institutions to deliver 5,000 new on-campus beds so that students have an affordable place to live while they pursue their studies.
Help for those most in need:
Homelessness has become a serious issue in many B.C. communities. We're acting quickly to get people into homes and off of the streets, including building an additional 2,500 new homes with 24-hour support, seven days a week.
Working together to deliver more supply:
We are creating a new HousingHub that will bring together the non-profit sector, faith groups, for-profit builders, all levels of government and others to find and develop or re-develop available land and buildings, creating affordable homes for people who live and work in our communities.
These are just a few of the things we're doing to boost supply of the housing people need.
Homes for B.C.
Learn more with our housing affordability plan.