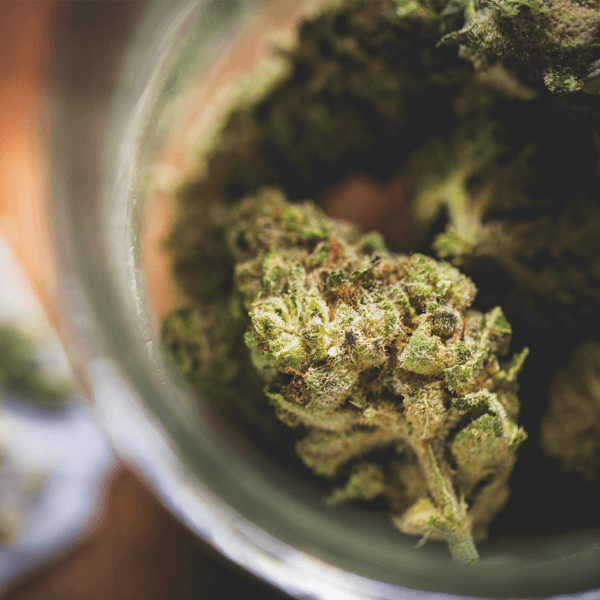 Cannabis Distribution Act (CDA)
To ensure the Province is prepared for the federal legalization of non-medical cannabis, the proposed Cannabis Distribution Act (CDA) will establish the Province's exclusive jurisdiction over wholesale distribution of cannabis and provide authority for public retail sales.
The Province has decided that the Liquor Distribution Branch will be the wholesale distributor of non-medical cannabis in B.C. and will run provincial cannabis retail stores. The CDA will establish:
• A public wholesale distribution monopoly; and
• Public (government-run) retail sales, both in stores and online.