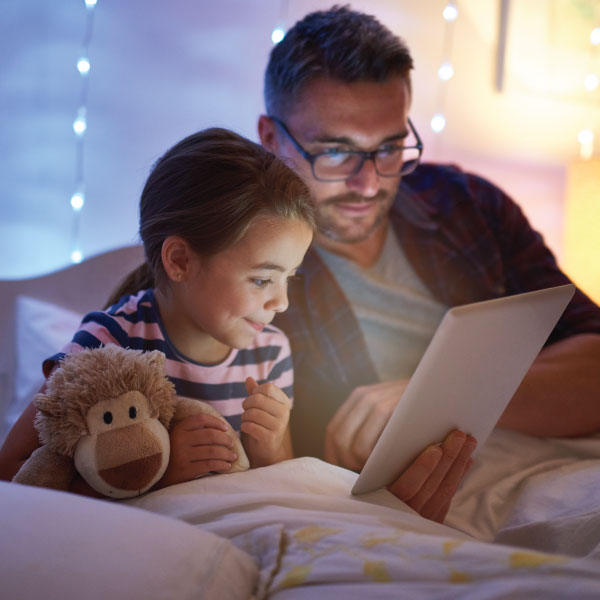 Energy Statutes Amendment Act
For too long, the BCUC was shut out of important decisions related to BC Hydro's business at the expense of ratepayers. The best way to keep BC Hydro on the right financial path, while protecting the interests of customers is to enhance BCUC's independent oversight of the Crown corporation. Amendments to the Clean Energy Act, the Utilities Commission Act and the Hydro Power and Authority Act will help keep rates affordable, clarify the responsibilities of the BCUC and protect taxpayers from the implications of past policy decisions. The amendments include changes that ensure that the BCUC, not government, reviews and approves BC Hydro's Integrated Resource Plan – BC Hydro's 20-year projection of electricity demand and its plans for meeting that demand.
The legislative amendments are in addition to regulatory changes already implemented as part of the BC Hydro review to roll back past government directions that have restricted BCUC oversight.