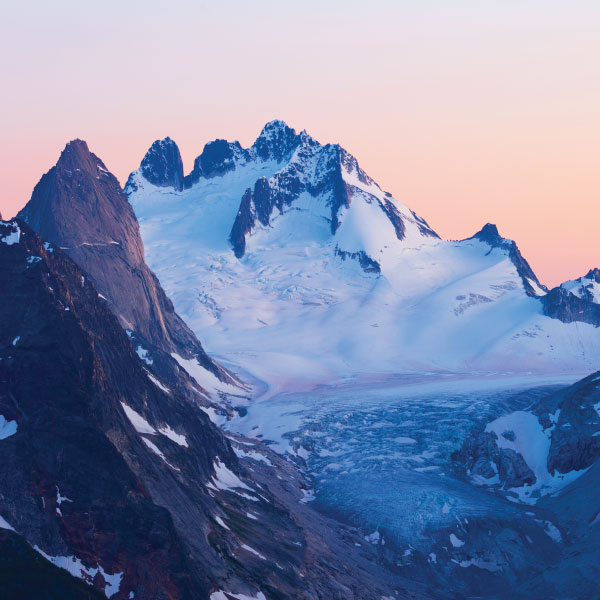 Protected Areas of British Columbia Act amendments
The proposed additions are the result of private land acquisitions, either through purchase or donation, and include:
– 29 hectares to Bridge Lake Provincial Park in the Cariboo region;
– 2.5 hectares to Harmony Islands Marine Provincial Park along the Sunshine Coast;
– 17 hectares to Kikomun Creek Provincial Park in the Kootenays;
– 19 hectares to Myra-Bellevue Provincial Park in the Okanagan;
– Four hectares to Purcell Wilderness Conservancy Provincial Park in the Kootenays; and
– 35 hectares to Syringa Provincial Park near Castlegar.
The amendments will also replace boundary descriptions with official plans for two ecological reserves (Gilnockie Creek and Trout Creek) and three Class A parks (Conkle Lake, Jewel Lake and Johnstone Creek). Official plans provide a clearer description of where the parks or protected area boundaries are located, leading to less chance of unintentional trespassing.
Photo credit: Iain Robert Reid