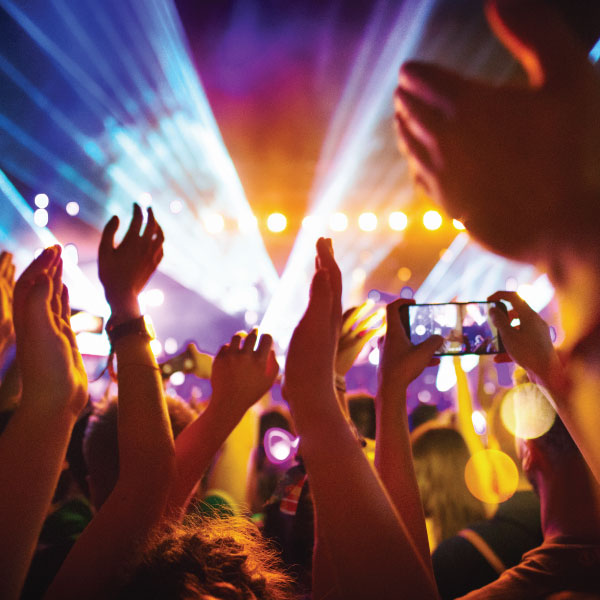 In 2018 government launched a public survey on the ticket buying selling process and from their responses people told us loud and clear that they were frustrated and open to changes. Simply put, fans want to be able to get tickets to live entertainment events without resorting to tickets sold on the secondary market at highly inflated prices.
By eliminating ticket bots and mass-buying software, the new Ticket Sales Act will provide more consumer protections and fairer processes for people for when they buy tickets for events, online or at the ticket booth.
The ticket sales act, if passed, will require: clear and prominent disclosure of prices; refund guarantees by secondary sellers and secondary ticketing platform operators; disclosure of key terms and conditions by primary and secondary sellers; ticket resellers to disclose they are secondary sellers; prohibition of the sale of speculative tickets that the seller does not possess or control; and the ability for civil action to be taken by consumers or ticket selling businesses if they feel they have suffered losses as the result of a contravention of the legislation.