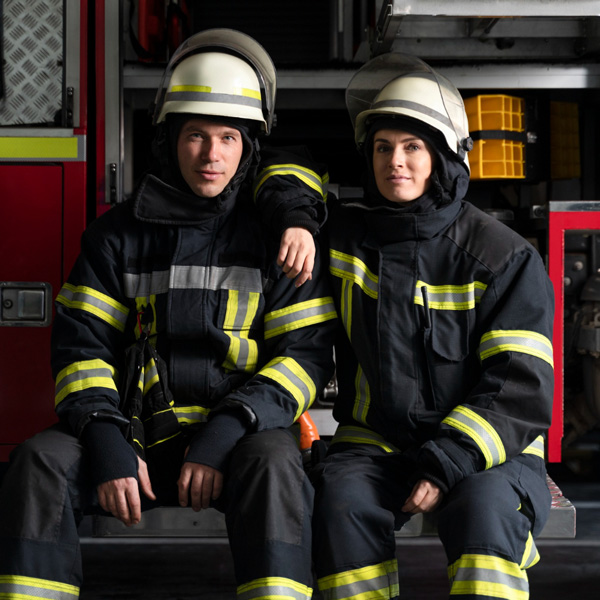 B.C. firefighters will soon have easier access to workers' compensation benefits and support services in recognition of the higher risk of work-related cancers they face.
If a professional or volunteer firefighter develops one of the listed cancers after a certain period of employment, it is presumed that the cancer arose from their employment. The firefighter is then eligible for workers' compensation benefits without having to prove the cancer is work-related.
As part of the change, ovarian, cervical and penile cancers will be added to the list of work-related cancers. In addition, firefighters won't have to work as long before they become eligible for coverage for testicular, colorectal and esophageal cancers, which are already covered.
While all firefighters may be exposed to the same hazards, the amendments reflect the gender-specific cancers unique to both men and women. These improvements support government's priority to ensure workers who become ill or injured on the job face fewer barriers to accessing workers' compensation benefits and resources when they need it most.