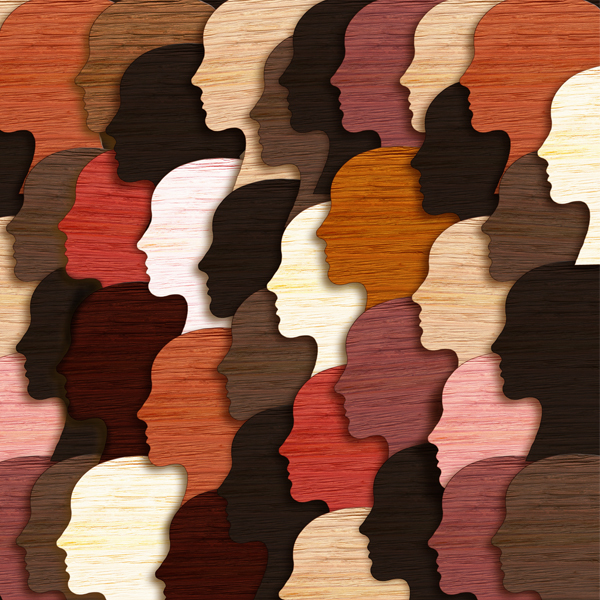 New legislation will support the collection and use of demographic data such as age, gender identity, race and faith. Working with Indigenous Peoples and racialized communities, the Province will use this data to improve government programs and services for more people in B.C.
For too long, systemic racism and the long-lasting effects of colonialism have meant that people are facing barriers when it comes to accessing education, health care, housing and other government services. This new legislation, co-developed with Indigenous Peoples, will support the use, collection and sharing of demographic data to help government identify gaps in government programs and services, and better meet the needs of Indigenous Peoples and racialized communities.
The act is based on the input of more than 13,000 British Columbians, and will put in place safeguards and protections to prevent this information from being used for harm. It will also require government to release statistics annually to support and advance racial equity. The Province will continue to engage with Indigenous Peoples and racialized communities to support the implementation of the anti-racism data act and tackle systemic racism in B.C.