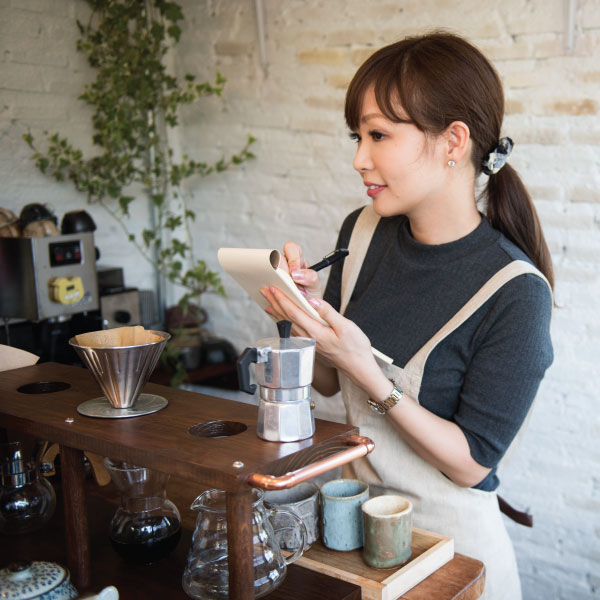 Employment Standards Act amendments
B.C.'s Employment Standards Act is the law that sets minimum standards for workplaces in the province. To reflect modern workplaces and ensure that employment standards are evenly applied and enforced, changes will be made in four priority areas: child employment; job-protected leaves; wage recovery; and Employment Standards Branch services.
The working age for children will be raised from 12 to 16, 14 and 15-year-old will be allowed to do only light work that is safe for their health and development. People under 16 no longer be able to work in industries that may be dangerous, aligning B.C. with international child employment standards.
People experiencing domestic violence and people who need to care for critically ill loved ones will be able to take advantage of new unpaid leaves of absence while knowing their jobs are protected.
People who are owed wages by their employer will be able to recover wages going back 12 months — up from six months — from when the issue is brought before the Employment Standards Branch. As well, the changes bring in new regulations on tips and tip pooling and prohibit employers from participating in tip pools.
Better and more accessible supports will be available though the Employment Standards Branch, including a more streamlined complaint process that does away with need for the self-help kit.