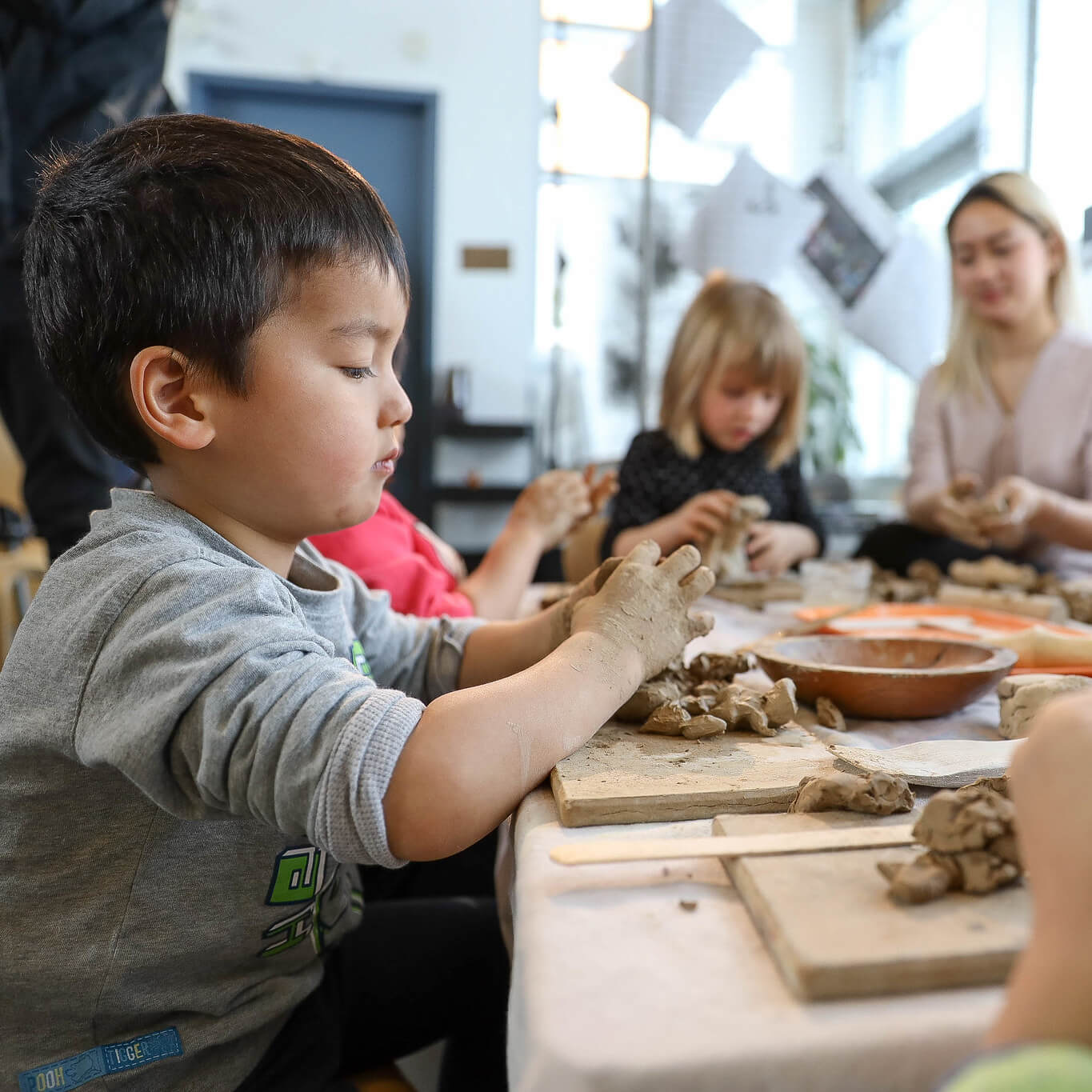 Improving how child care and education are delivered and funded

This legislation puts into the School Act – for the first time – recognition that school boards can provide before and after school care directly. It will also ensure boards can have more meaningful partnerships with third-party child care providers that go beyond a landlord-and-tenant arrangement. And, to ensure all children's educational information is readily available in one place while reducing onerous amounts of paperwork for parents, the Province is expanding Personal Education Numbers so children receive their number before they formally begin school.
The Province is also implementing education recommendations made by an independent panel after a comprehensive review that involved an unprecedented level of consultation to improve transparency, accountability, financial management and online learning in K-12 education. This includes clarifying how school boards can manage operating reserves and transfers for local capital to ensure consistency. The legislation also removes provisions relating to the Learning Improvement Fund (LIF) because it is no longer required in the School Act.
By ensuring students who complete their education at First Nations schools are awarded the Dogwood or Adult Dogwood graduation diploma the B.C. Government is honouring commitments made through the B.C. Tripartite Education Agreement. This agreement is the only one of it's kind in Canada and brings with it $100 million in federal funding to ensure an equitable education for First Nations students, no matter where they live.