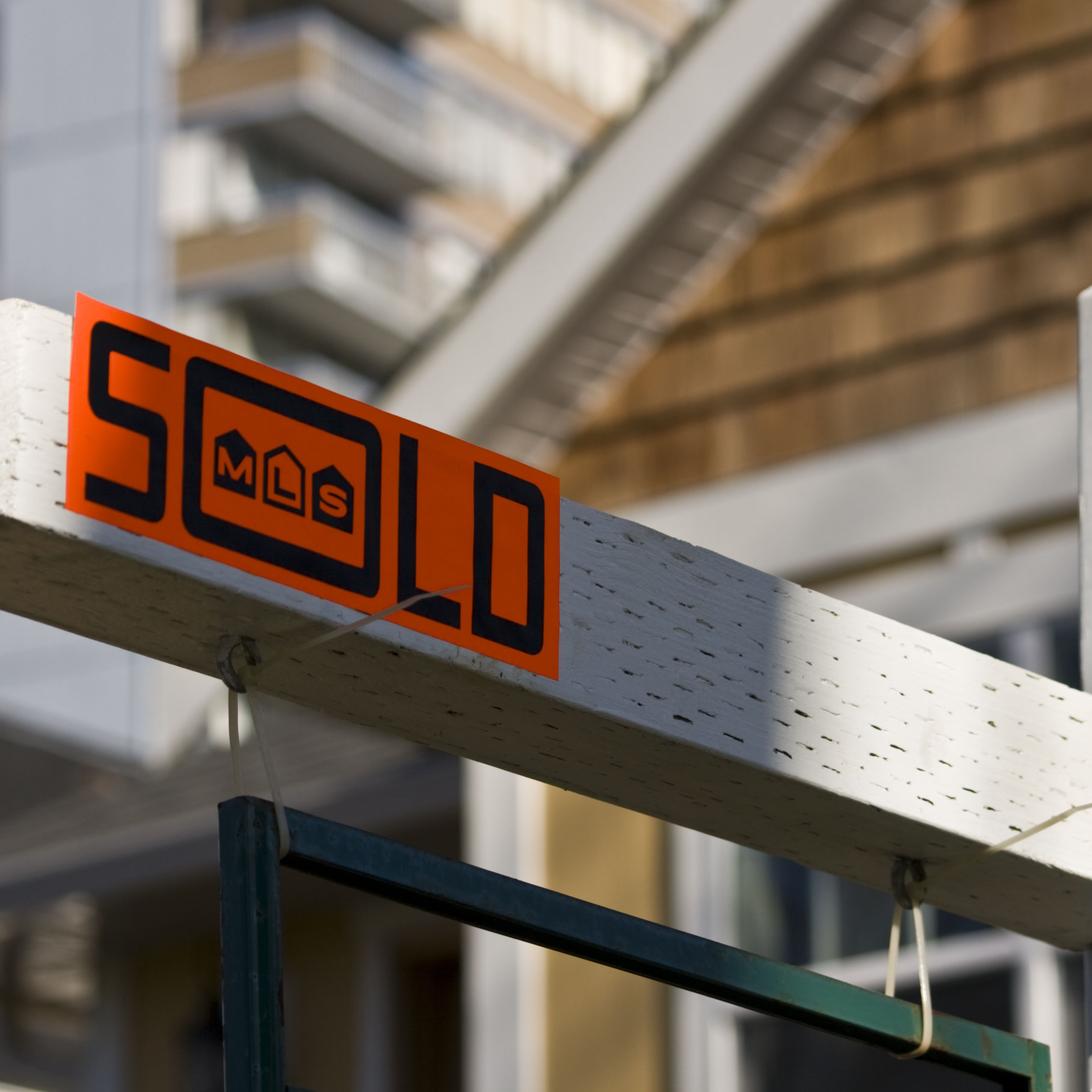 Proposed amendments to the Real Estate Services Act and financial institutions legislation will transfer responsibility for the regulation of the real estate market to the BC Financial Services Authority and help create a single modern and efficient regulator of the financial services sector, including real estate, in B.C.
Whether buying a home or remortgaging an existing property, British Columbians deserve to know that the real estate market has modern and efficient oversight and that their transactions are conducted safely and securely.
These amendments will transfer the roles and responsibilities of the Office of the Superintendent of Real Estate and the Real Estate Council of British Columbia to the BC Financial Services Authority, effectively creating a single regulator of financial services, including real estate. This change will help create a more unified and streamlined regulatory framework and create further opportunities for information sharing, investigation and enforcement.