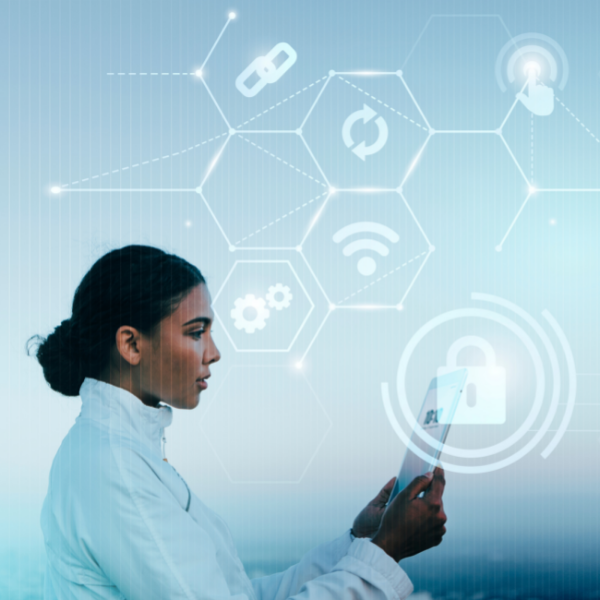 The Freedom of Information and Protection of Privacy Amendment Act will help B.C. keep pace with new technology, strengthen privacy protections and improve services for thousands of people who request information each year.
Through the COVID-19 pandemic, B.C. found a better, more effective way to deliver services that people have come to expect, including timely access to their personal information as well as to healthcare, education and the technology that's making their lives easier. With these amendments, B.C. will strengthen privacy protections, while allowing people to continue to access the services they need, faster and more effectively. Specifically, the amendments:
• Update data-residency provisions so public bodies such as universities or health authorities can use modern tools while continuing to protect personal information;
• Strengthen public-sector privacy protections and increase accountability by implementing mandatory privacy breach reporting and increase penalties for offences, and add new offences;
• Introduce a modest fee for non-personal FOI requests;
• Demonstrate the Province's commitment to diversity, inclusion, reconciliation and equity by increasing information sharing with Indigenous Peoples, adding cultural protections and removing non-inclusive language.