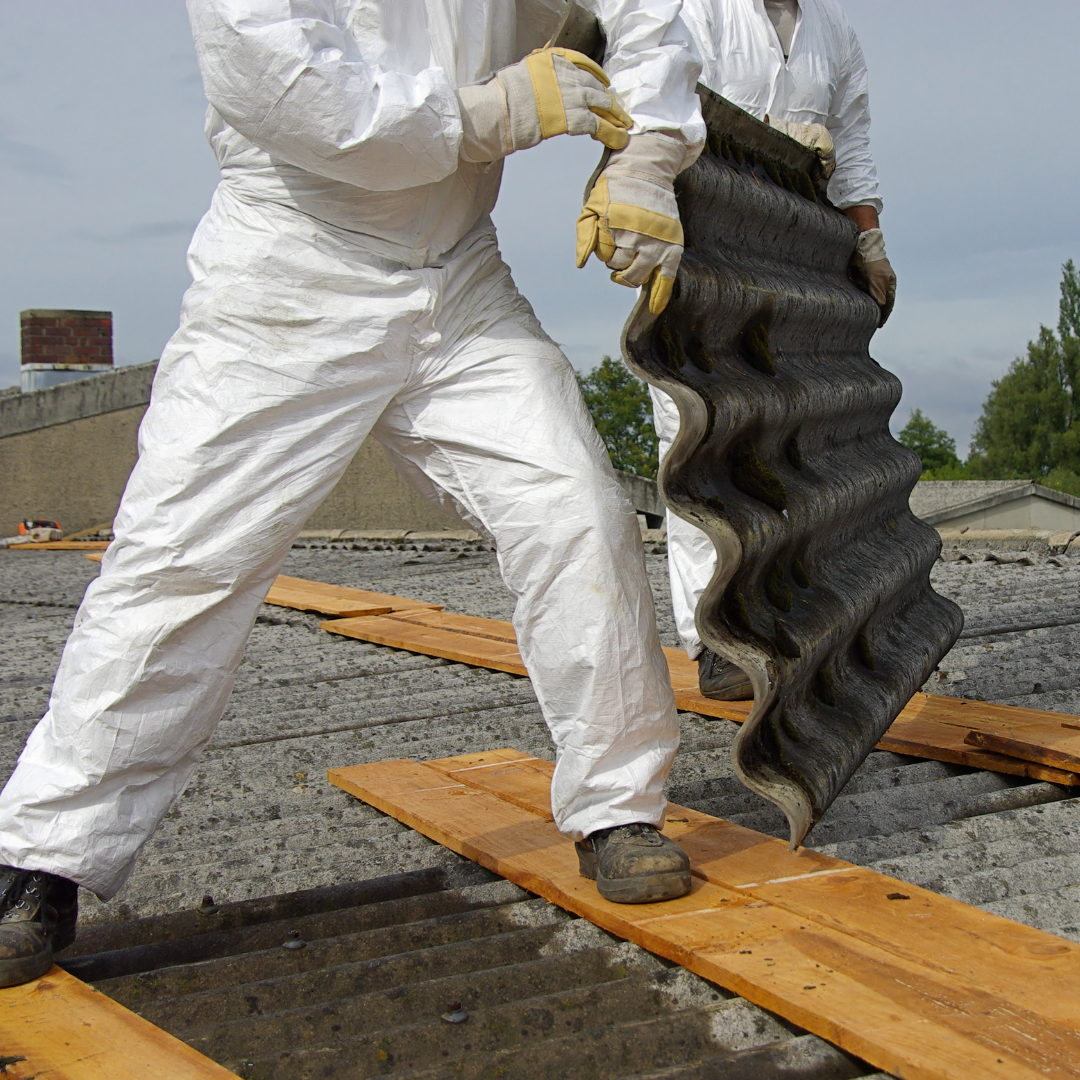 Government is introducing new standards under the Workers Compensation Act to establish mandatory licensing and certification for workers who handle asbestos.
Since 2000, asbestos has been the cause of more than 50% of all work-related occupational disease deaths and approximately 33% of all work-related deaths.
Government is taking action by bringing in legislation that makes important improvements to British Columbia's workers compensation system to address non-compliance and inadequate safety training in the asbestos abatement industry. The changes will establish a new requirement that asbestos abatement contractors be licensed to operate in British Columbia, and they provide WorkSafeBC with the authority to create a mandatory safety training program for workers and contractors who perform asbestos abatement work.
Until now, B.C. has lacked a comprehensive licensing and training scheme for asbestos abatement contractors, and WorkSafeBC has reported unsafe handling and disposal practices by contractors, many of whom allow workers who lack formal training in asbestos safety protocols to perform work. These changes will go a long way to ensuring the health and safety of asbestos abatement workers now, and in the future.