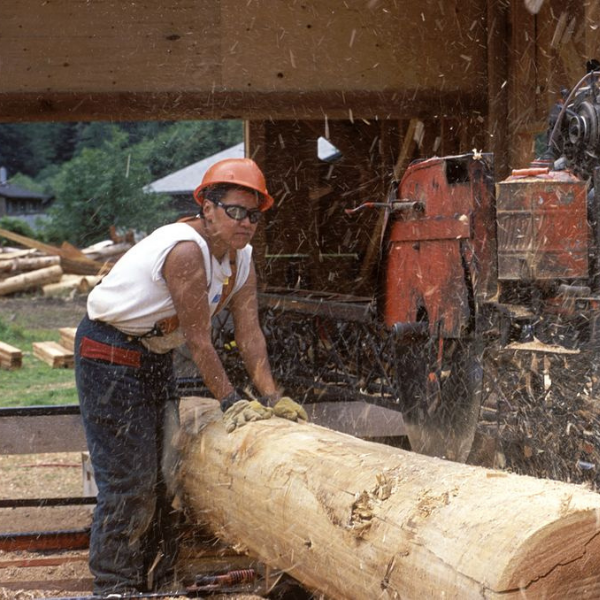 Amendments to the Forest and Range Practices Act support transformation of B.C.'s forest sector to one that is more diverse, focused on sustainability, and puts people first – now and into the future.
In June, government released its Modernizing Forest Policy in B.C. paper, which contains its vision to transform forest policy and protect old growth. It is focused on three guiding principles: increased sector participation, enhanced stewardship and sustainability, and a strengthened social contract to give government more control over management of the sector.
Governments proposed legislative changes to the Forest and Range Practices Act support this paradigm shift by putting government back in the driver's seat of decisions and moving towards ecosystem-based management. A key part of this will be replacing Forest Stewardship Plans – which are now developed by the sector – with Forest Landscape Plans which will address ecological and cultural values, as well as timber values of forests.