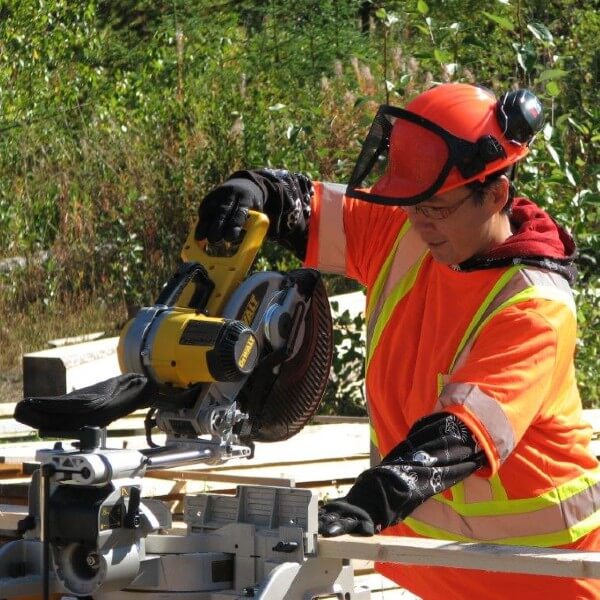 Changes to the Workers Compensation Act will provide better support to injured workers and their families and enhance WorkSafeBC's ability to investigate workplace incidents, while keeping premiums low.

The workers' compensation system has been in place since 1917 to provide no-fault compensation benefits to injured workers and surviving dependants for work-related injuries, diseases, mental health disorders and fatalities, along with health care and vocational rehabilitation services for injured workers. The Workers Compensation Amendment Act 2020 brings much-needed support to the system for those who become injured at work and brings work place investigations and prosecutions into the modern era, while keep the system affordable and stable over the long term for employers.
Changes to support workers include: raising the maximum annual salary amount on which workers' compensation benefits are based and authorizing WorkSafeBC to provide preventative medical treatment before a claim is accepted. The Act is changing investigations and prosecutions through many ways such as: giving powers to the court to issue WorkSafeBC search and seizure warrants that are appropriate for investigating workplace safety infractions; and giving people a voice in serious workplace prosecutions and trials by using victim impact statements.