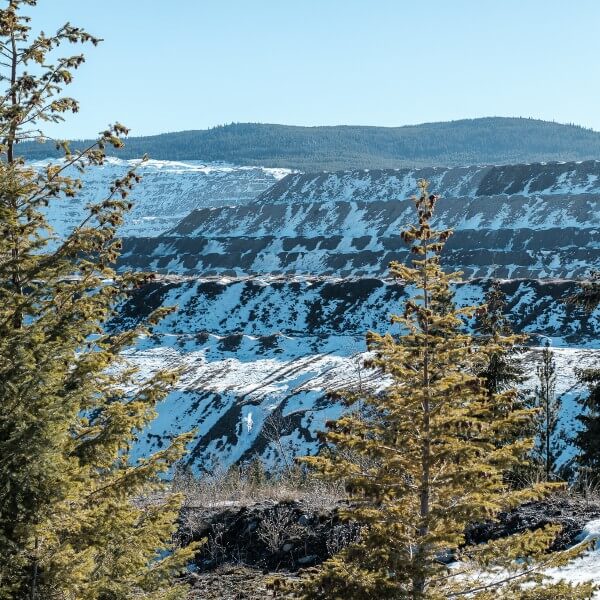 Proposed changes to the Mines Act in B.C. will support an improved permitting process and strengthen government's ability to hold mines accountable.

Key changes include: the creation of a new Chief Permitting Officer, distinct from the Chief Inspector of Mines, to ensure the mine permitting process is efficient and effective; enhancing government's compliance and enforcement authorities; and formalizing the creation of the Mine Audits and Effectiveness Unit to ensure mining regulation in B.C. remains effective and aligned with global best practice.
These amendments will ensure mining continues to be one of the safest heavy industries and that B.C. remains an attractive place to invest.