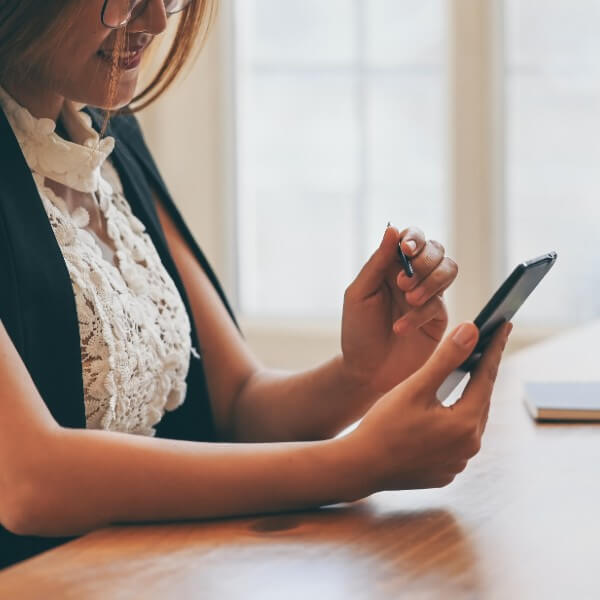 Changes to the Wills, Estates and Succession Act will make it easier for British Columbians to make a will, especially during the pandemic.

The changes will allow the remote witnessing of wills and enable courts to accept electronic wills. This means that lawyers and notaries can use technology for the witnessing of wills by people who are in different locations. It will also enable the courts to accept wills that are created on a computer and signed electronically, and for which there is no printed copy.
The changes will benefit British Columbians who, for example, are in hospital, quarantined, have a disability, or live in rural or remote communities.