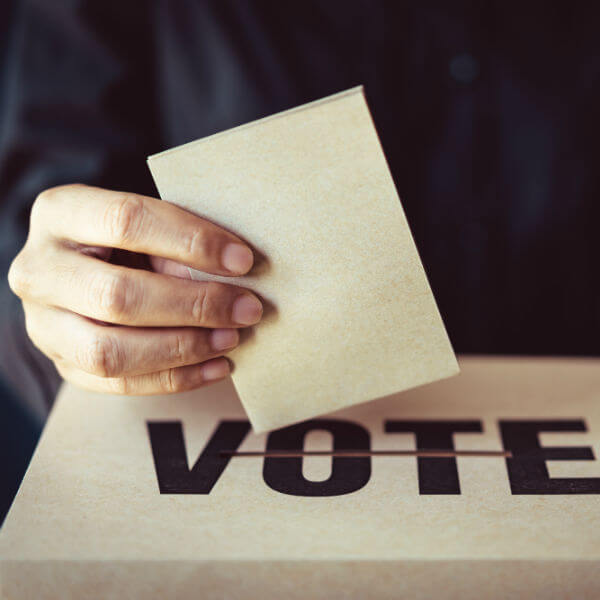 Update to the Election Act
The most significant update to the Election Act since 1995 gives Elections BC the ability to use modern technology like vote counting machines to speed up the counting of paper ballots, electronic voting books to reduce lineups at polling places and more quickly record who has cast their ballot, and printers for making custom ballots for people voting outside their electoral district.
Amendments would also allow the Chief Electoral Officer to encourage youth participation by maintaining a list of future voters. Young people aged 16-17 could add their names to the list and be transferred automatically to the voter list when they turn 18.
Government is following up on the recommendations of the Chief Electoral Officer to increase accessibility and efficiency when British Columbians go to the polls, and engage young people as they prepare to become voters.