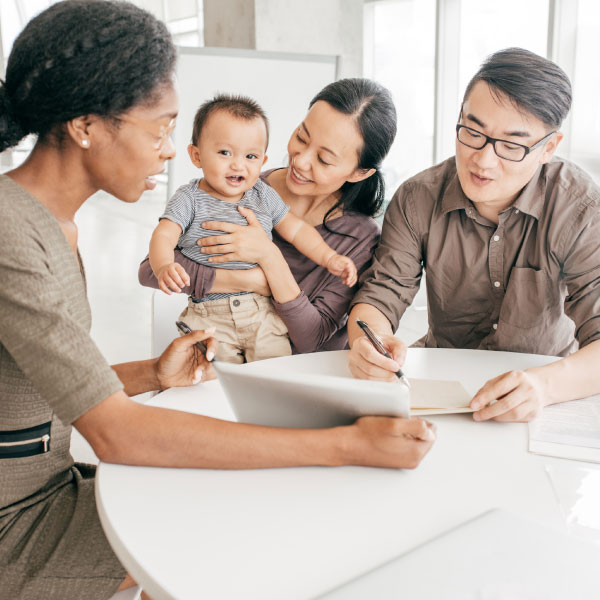 Attorney General Statutes Amendment Act
Changes to the Wills, Estates and Succession Act will support families by providing more flexibility in administering estates and clarifying the rules around beneficiaries who cannot be located. The amendments were developed from recommendations and suggestions from users of the Act.
Proposed amendments to the Family Law Act will add the statutory authority needed to implement planned reforms to the provincial court family rules to improve family court processes and provide better access and outcomes for families who need assistance in resolving family law matters.