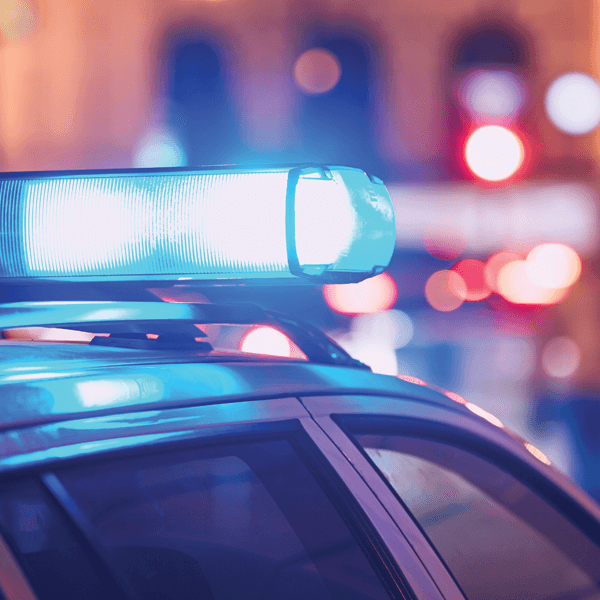 Motor Vehicle Act (enhanced penalties for drug-affected driving):
Motor Vehicle Act amendments will address concerns about the effects on road safety of Canada's legalization of non-medical cannabis. The first phase of related amendments will create a zero-tolerance restriction for the presence of a prescribed drug, THC (the active ingredient in cannabis), for drivers in the Graduated Licensing Program. As well, the changes provide grounds for police to serve a 90-day Administrative Driving Prohibition on a drug-affected driver.
Motor Vehicle Act (ISC program expansion):
Minor changes to the Motor Vehicle Act will support the expansion of B.C.'s Intersection Safety Camera (ISC) program. As announced March 8, 2018, the program, which currently tickets vehicles that run red lights at ISC-enabled intersections, will expand to identify and ticket the registered owners of vehicles that speed through certain ISC-enabled intersections where a high number of speed-related crashes occur.