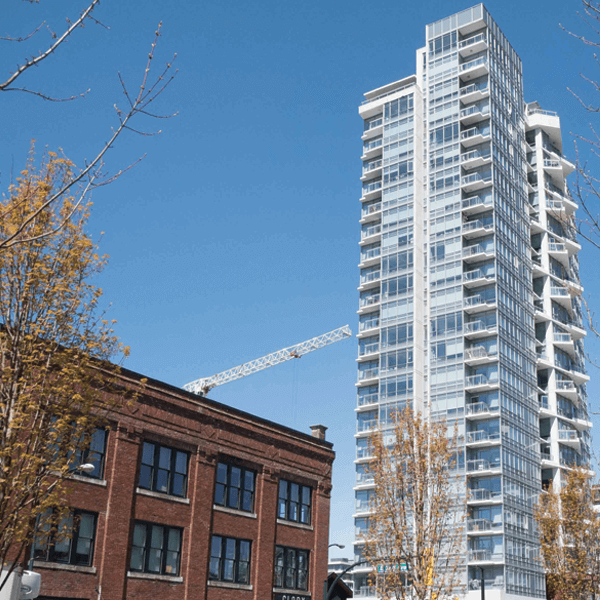 Amendments to the Real Estate Development Marketing Act
Right now, it is too easy for people to resell pre-sale condo contracts without reporting their capital gains. To close this loophole our government is taking action to require developers to collect and report information on their pre-sale condo contract assignments.
By tracking contract assignments we will be able to make sure people are paying their fair share of taxes. This is one part of our government's 30-Point Housing Plan.