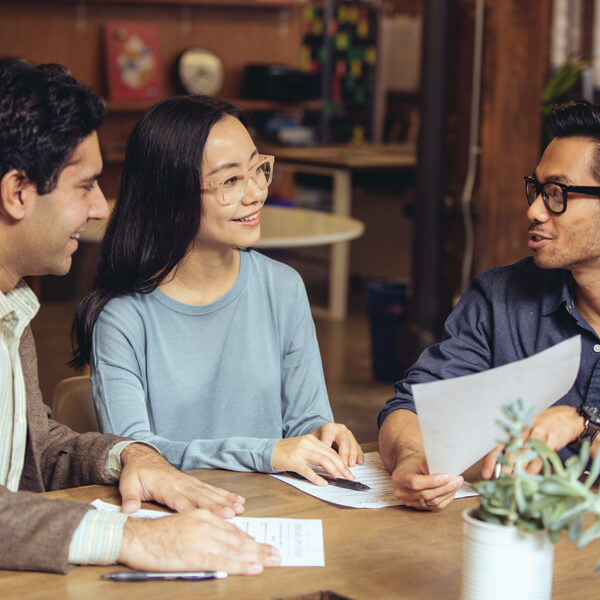 Amendments to the Securities Act
The Securities Act amendments will enable the investment industry, under the authority of the British Columbia Securities Commission, and other members of the Canadian Securities Administrators to hold wrongdoers accountable and provide British Columbians with greater confidence to invest.
Collecting penalties through the courts will send a strong message that harming investors comes with a significant penalty
The amendments to the Securities Act will give IIROC and the MFDA the ability to file decisions directly with a court of law. Filing in court means that they will be able to pursue outstanding fines, and order a person to comply with decisions, made by these national self-regulatory organizations.