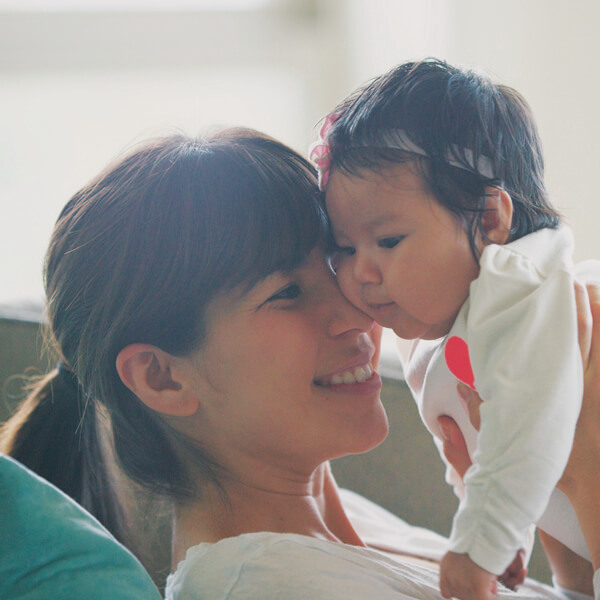 Amendments to the Family Maintenance Enforcement Program (FMEP)
The first amendment will allow ICBC to cancel the driver's licence of a person with substantial arrears, creating the possibility of immediate consequences for non-payment. Currently, FMEP can instruct ICBC to refuse to issue or renew a driver's licence only at the time of renewal.
This change will improve the effectiveness of child and spousal support enforcement by taking immediate action against those with more than $3,000 in arrears, encouraging negotiation to resolve payment arrangements.
The second amendment, if approved by the legislature, will replace a requirement to file the entirety of an order or agreement related to child or spousal support in the Land Titles Registry, with a simplified requirement to submit pertinent information only. This change will streamline processes and help prevent the unnecessary public disclosure of sensitive information.