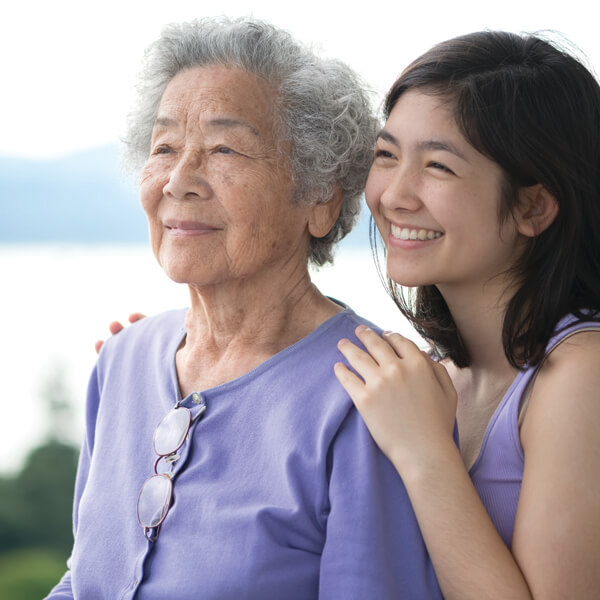 Amendments to the Community Care and Assisted Living Act
Information on care facilities can be difficult to find, and a family may not know if there have been any substantiated investigations or complaints about the location or operator.
Changes to the Community Care and Assisted Living Act will make sure that information on licensed facilities, as well as unlicensed facilities operating outside the act, is posted at an easily accessible location online, and that information is consistent throughout all regions of the province.
Information available will include summaries of inspection reports, as well as summaries of substantiated complaints. The act also oversees the registration of assisted living residences, such as homes for adults, which offer some support with day-to-day needs, while allowing people to retain their independence.