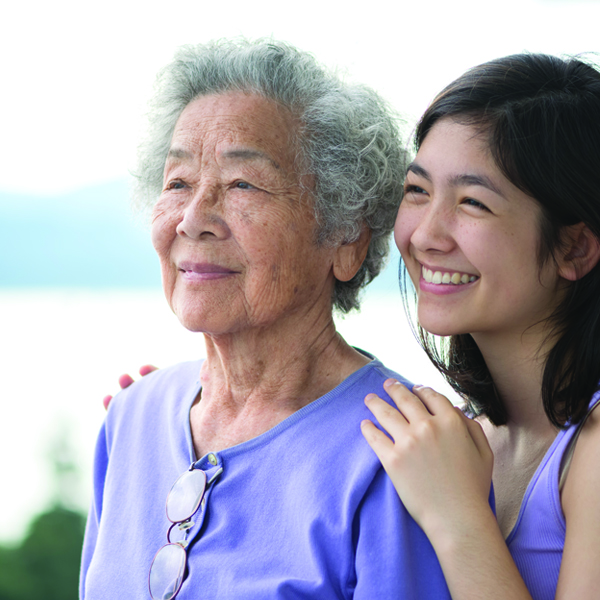 Providing Seniors With Care They Deserve
Providing Seniors With Care They Deserve:
Over the next three years, government will be investing over $500 million in improving care for seniors – whether they're in care facilities or living at home. After a lifetime of hard work, seniors deserve respect and quality care.
Helping seniors live with dignity:
Seniors deserve to live full lives, without having to worry about the cost of housing or the quality of care in assisted living facilities. We are helping seniors stay at home longer by increasing Shelter Aid for Elderly Renters, and increasing standards at care homes.
More supports for families:
We will increase the number of respite beds, expand adult day programs and strengthen seniors' centres and other community-based services around the province to give caregivers the increased relief they need.
Budget
Highlights
Learn more with our plain-language overview of Budget 2018.